Traveling is a bittersweet experience. On one hand, you get to see new places and have unique experiences, all while breaking up the monotony of your normal routine. On the other hand, the actual process of traveling can be absolutely soul-sucking. It's so frustrating when you take a relaxing vacation and are feeling refreshed, only to have all of that stress return during the trip home. Between long lines, cramped seats and annoying people, the odds are against you having a pleasurable travel experience. Fortunately, there are several hacks you can employ to make the experience much more tolerable. I travel every week for work, so take it from me; This doesn't have to suck. I've organized these travel tips into a three-part series, and we will kick it off with Part One: Pre-Booking.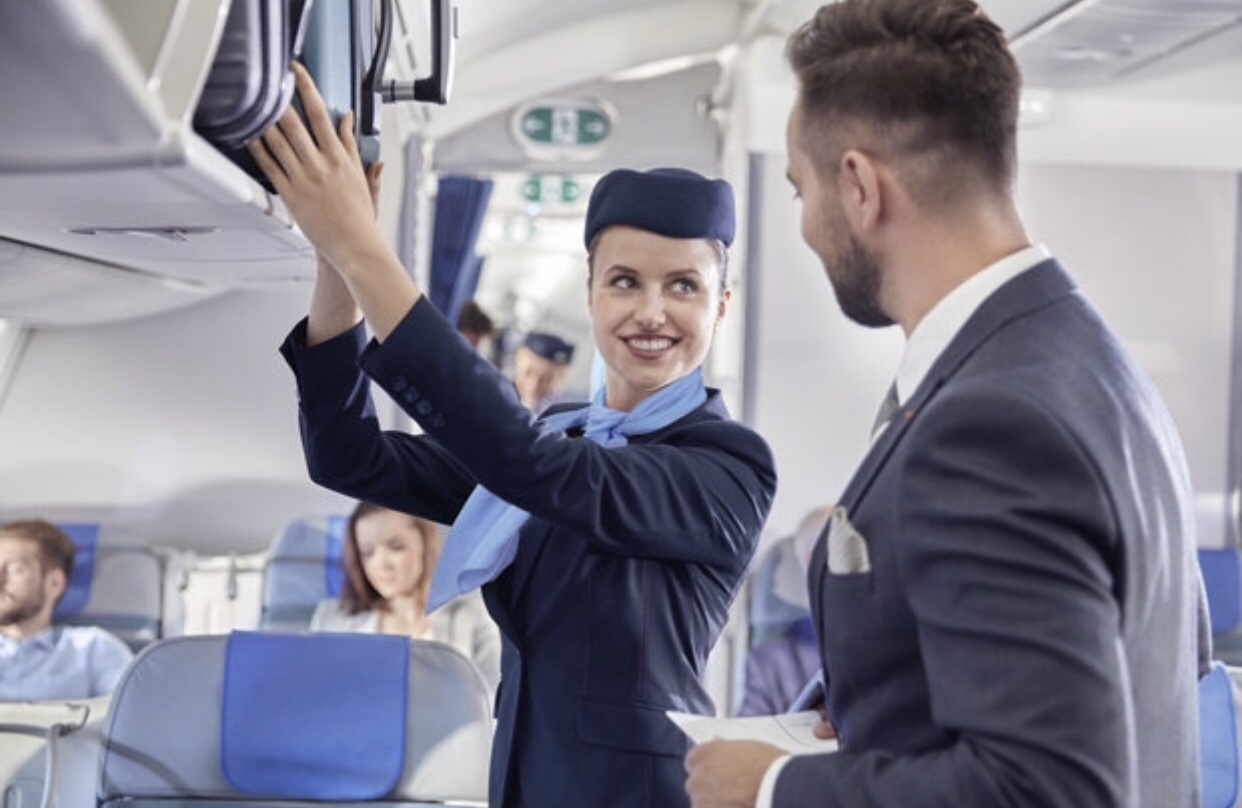 1) Marry an airline: So many people will spend weeks searching for the lowest priced flight, but they're really wasting time and money, while also losing their sanity. Pick one airline that travels to most of your preferred destinations, enroll in their frequent flyer program, and stick with it. I prefer the Delta SkyMiles program due to their benefits and great service.
When you accumulate travel credit with one airline, they treat you better. You get to pick your seats so you're not separated from your travel partner. The seats you get are closer to the front and roomier. You are allowed to board earlier, which means you don't have to fight for overhead space to store your bag. They give you free food and drinks, so instead of paying $10 for the bottle of water and that bagel at the airport, it's included. The airline doesn't nickel and dime you over everything, like checked bags, alcoholic beverages, extra space and priority boarding.
Many of the "discount" airlines charge you for everything, so when it's all said and done you end up paying the same amount you would've paid by booking direct with your preferred airline. Build up enough status and you'll start getting premium first class upgrades. Accumulate enough miles and you'll start getting flights for free. I traveled to Barcelona and Athens direct this Summer and only paid taxes on the flights. That's a $3,000 value. Trust me, it's worth it.
*Pro tip: The best time to book a flight is roughly 55 to 70 days before scheduled departure. You get the best rates at this time.
Apparently, Tuesdays are the best days to book.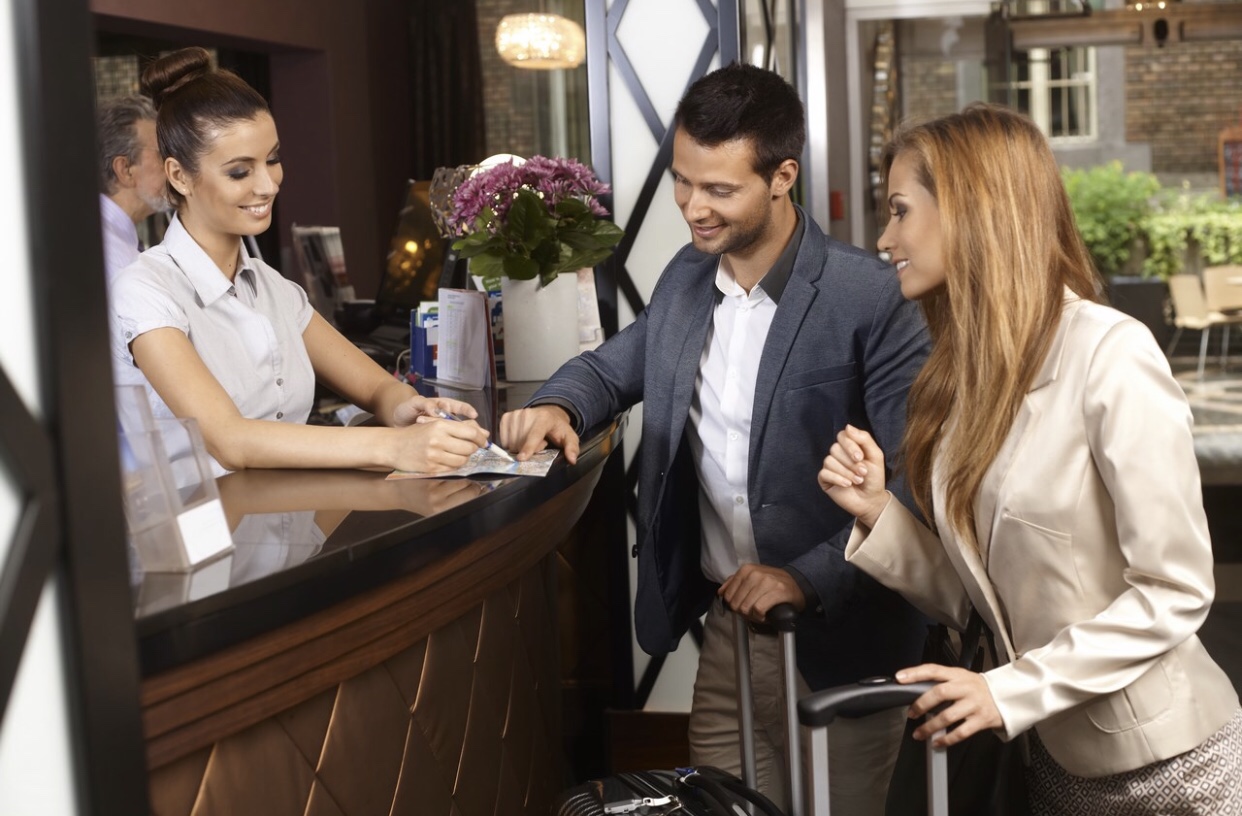 2) Commit to a hotel chain/group: This one is a no brainer. Hotels can get expensive. Good hotels cost on average $400-$500 per night in vacation destinations, so for a week long vacation anticipate paying over $3k for the hotel. If you pick one hotel loyalty program and stick with it, you'll start getting points you can redeem for free nights. Pretty soon, you will have enough for an entire week, free of charge. As you gain status with that hotel loyalty program, you'll get complementary room upgrades, free Wi-Fi in the room, late checkout and early check in privileges. Nothing is worse than arriving at your hotel only to be told you'll have to wait three hours for the room to be ready. Avoid this situation by staying loyal to one chain. I prefer the Starwood-Marriott-Ritz program due to the quality of their hotels and the number of hotels they offer across the world.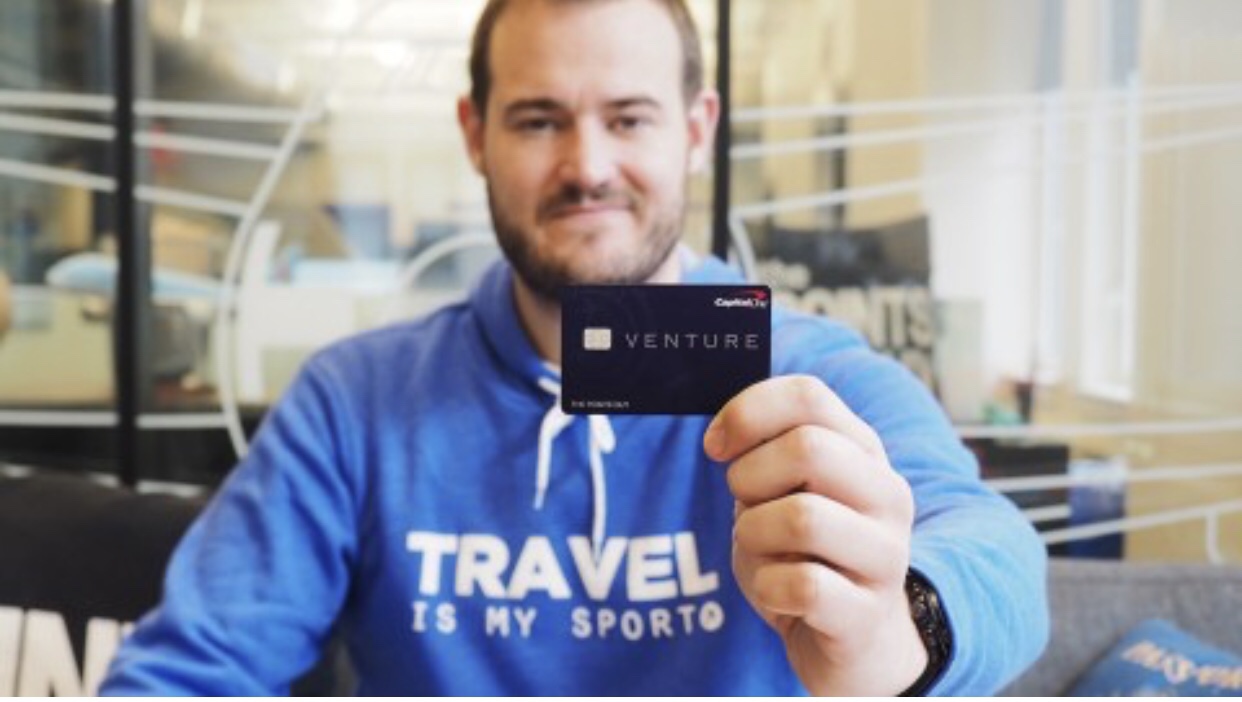 3) Tie in your credit card: The best way to multiply airline miles or hotel points is by using a credit card that ties into specific loyalty programs. They literally give you free points and miles for using their card. On top of that, they package in other perks like free companion flight certificates, free nights, automatic higher status, and discounts. Plus, they generally offer a very generous sign up bonus equivalent to $700 – $1,000. I use the Delta Platinum SkyMiles AMEX and the Starwood AMEX. If you're not tying into a specific chain's loyalty program, the Chase Sapphire Reserve is an excellent card that gives you 3x points on travel and dining, while letting you redeem those points for travel on a 1.5:1 ratio, which is a huge bonus. Plus, you have more freedom for redemption as the card doesn't lock you into specific brands for hotels, flights, rental cars, etc.
*Pro tip: For the best deals in hotel loyalty programs, frequent flier programs and credit card rewards programs, check out The Points Guy. His site provides people with the latest and greatest ways to maximize your credit card's travel program.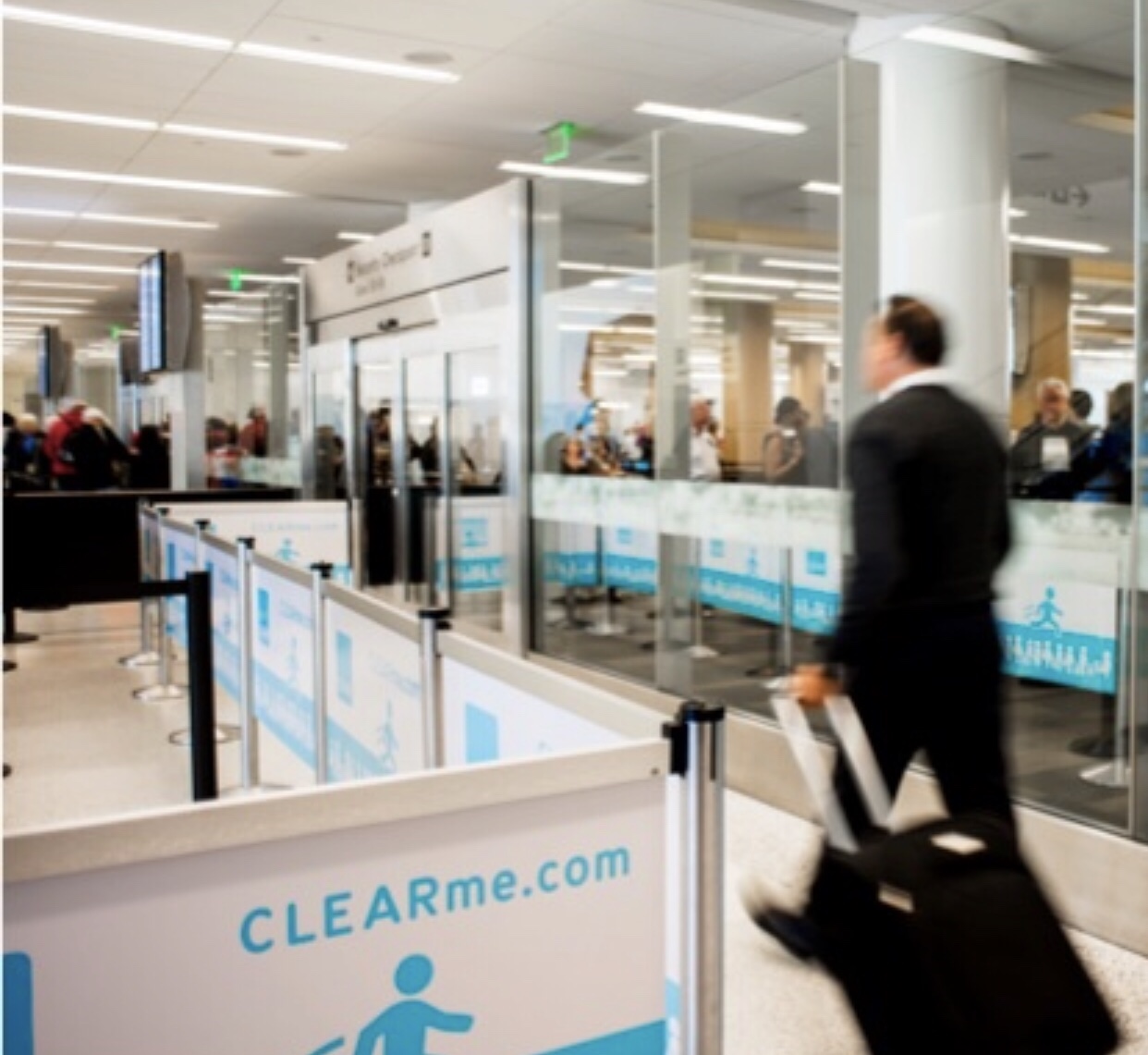 4) CLEAR: If you're opposed to having your fingerprints and retina captured, skip this part. For those of you not concerned about a "Minority Report" type situation, make an appointment with CLEAR, pay the $100 fee, and sign up. This service allows you to cut the entire security line, saving you tons of time during the check in process. I've had situations where I pulled up to the airport in a taxi and got to my gate in under ten minutes. This gives you much more time back, so you don't have to worry about giving yourself three hours to get to the airport. If you travel frequently, CLEAR is a must.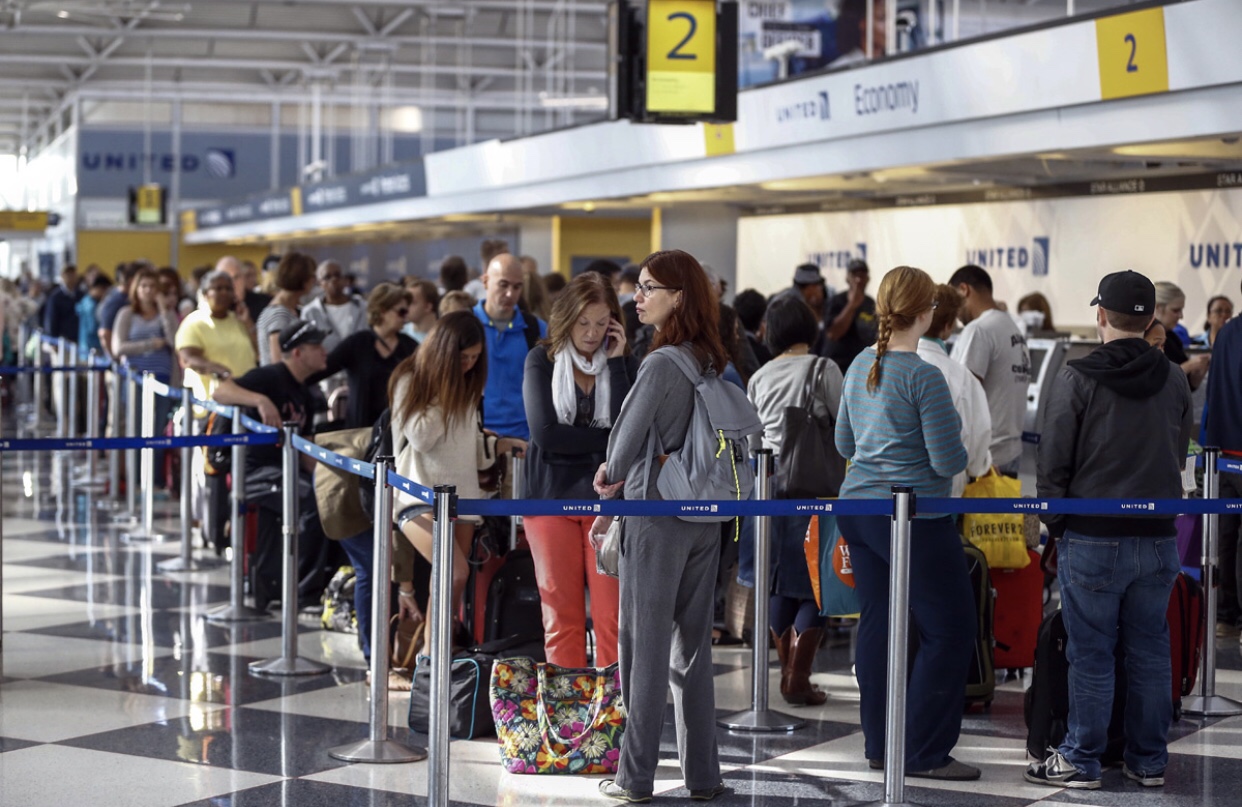 5) TSA Pre Check & Global Entry: if you are freaked out by CLEAR's technology, the next best thing is enrolling in TSA pre-check for domestic travel, and Global Entry for international. Both services validate that you're not a terrorist or a drug smuggler and allow you to pass through security and customs lines relatively quickly. This is a huge time saver, and helps you avoid taking off your shoes and taking out your laptop before boarding.
Stay tuned for Making Travel Tolerable Part 2: Preparing for your Trip