Many of us dream about being the best in our respective fields, but few are willing to put in the essential hard work each and every day. The ability to commit to a regimen requires discipline and dedication, with no exceptions nor weak moments. This concept of complete dedication to a goal is embodied in Tampa Bay Buccaneers quarterback Tom Brady.
Brady has now won a record seven Super Bowls in ten appearances, and at age 44 it doesn't look like #12 is slowing down any time soon. Outside of the fact that Brady has experienced so much success, one has to acknowledge his longevity, along with his ability to dominate at an age where most pro athletes are long retired. How does Brady do it? A complete and total commitment to his goals, which includes preparation, discipline, and extremely hard work.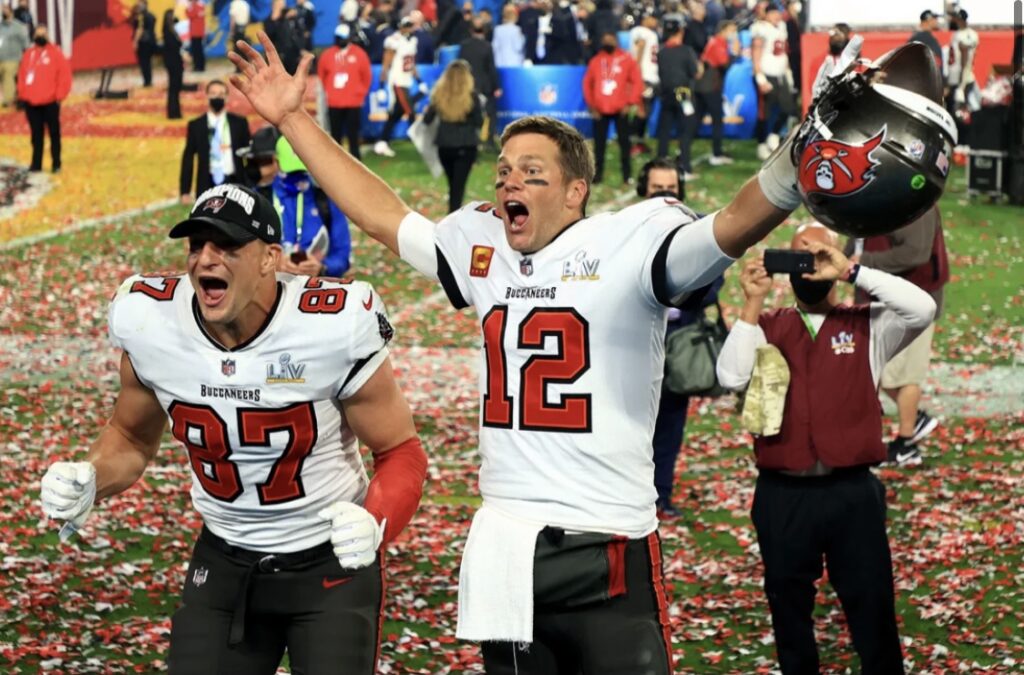 To maintain his peak level of performance, Brady commits to an intense daily regimen. This includes the following:
Tom Brady's Daily Routine
5:30 a.m.: Wake up, drink electrolyte water and smoothie
7 a.m.: Breakfast with family
8 – 10:30 a.m.: Hit the gym for strengthening and conditioning
10 a.m: Beach time
11 a.m.: Review game footage
Noon: Lunch
3 -5 p.m.: Team practice or, in the off-season, surf and workout
5-6 p.m.: Post-workout pliability session
6 p.m: Dinner with family
8 p.m.: Pliability workout for muscle recovery
7:30 p.m.: Family time, including reading to kids
8:30 p.m.: Lights out and sleep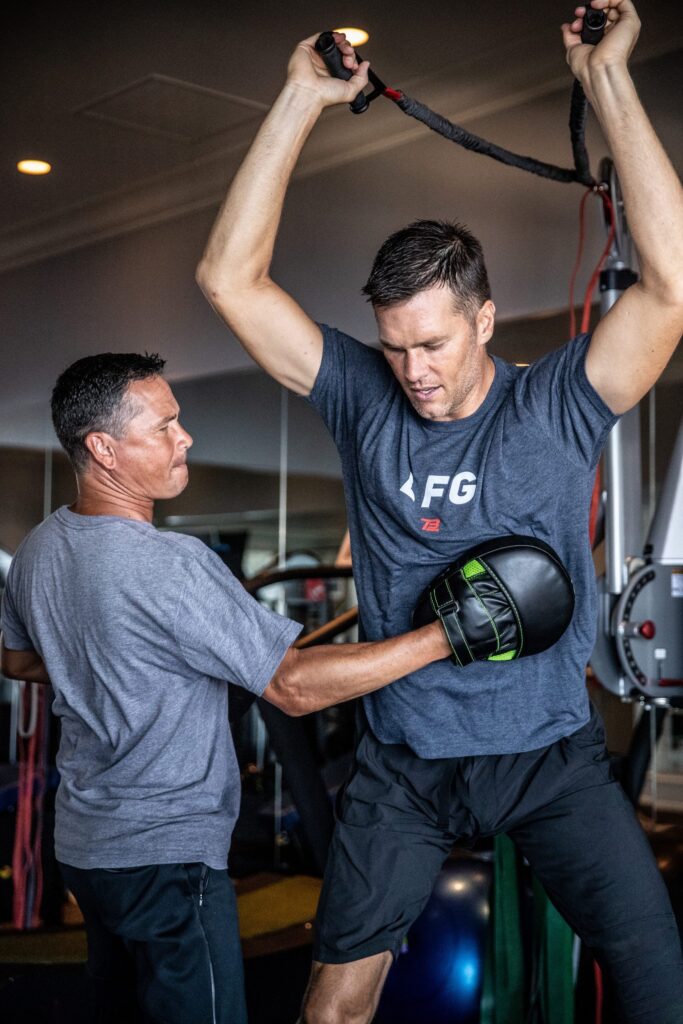 I'm wondering when he finds time to make love to his supermodel wife Gisele Bündchen. Anyway, it's clear Brady has his fitness and preparation down to a science, and his game plan requires unwavering dedication. If you want something bad enough, create a game plan and commit to it. The game plan won't be easy, but nothing of value ever comes easy. If you feel a weak moment coming on, think back to TB12's intense daily routine, and remember there are no shortcuts to greatness.
-Your Big Bro